In this post |'ll show how to use colour blending technique. This is a very simple and effective technique. I hope you will enjoy this tutorial.

Step : 1
Open the image in Photoshop. For example I'm using this image. Here you can download from Here

Step: 2
Create Duplicate Layer (CTRL+J)
Step: 3
Go to Image > Adjustments > Color Balance (CTRL+B), Set Color Levels of each Tone Balance.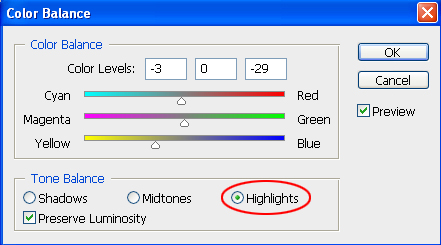 Image Should be look like this.

Open this image below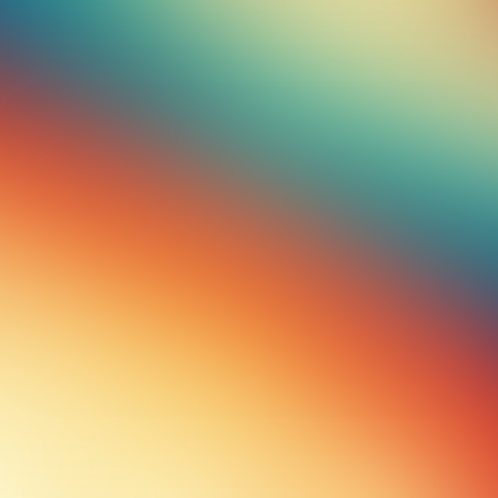 Move it to your picture, then change blend mode to overlay also change opacity 55%.

You will get the result, You can add some text also.

If you Think that Tutorial can more better, Please comment us and leave your suggestions.