In this Post, you'll find 5 free, High quality and High Resolution Wood Textures that you can use for any purpose, whether it's commercial or personal.

Wood Textures can be used in many ways such as in websites Background, Posters, Text Effect Background and much more. Here is collection of Wood Textures.
Wood Texture #1
Wood Texture #2
Wood Texture #3
Wood Texture #4
Wood Texture #5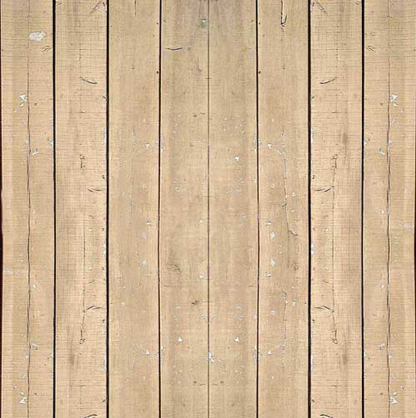 Licences Details
The Brick Wall Textures set are licensed under the Creative Commons license and can be used for commercial and/or personal purposes.