Just a another useful resources for our blog reader. In this showcase you will find a 5 places to create contact forms. Below i have listed some useful services that will help you create a custom form. From there you can copy the given code and paste it into your page.

[ad#co-1]

Let us know which one is your favorite? If you found any other contact forms site that you want to share with us,feel free to let us know by dropping in a comment.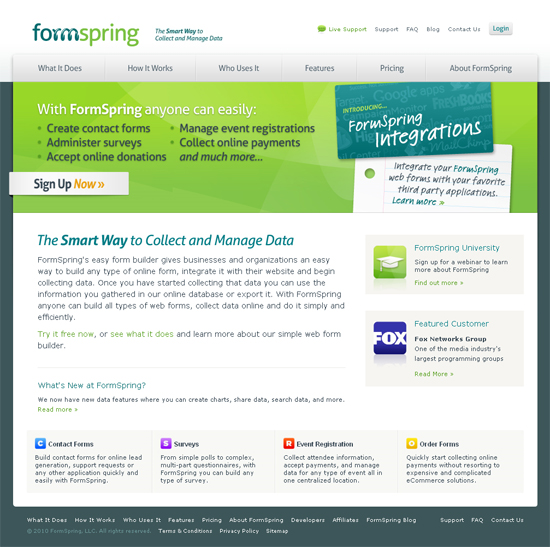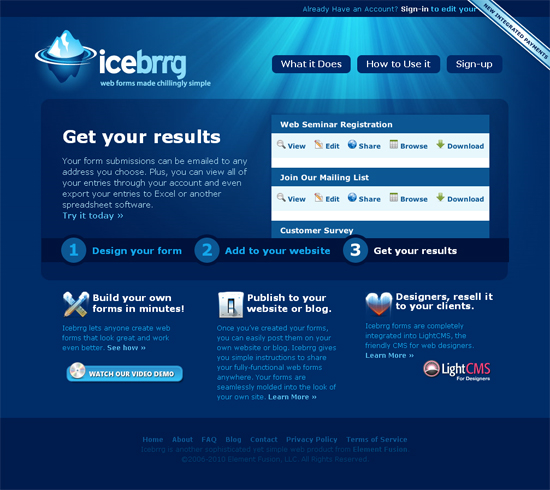 if you would like to receive more inspiration from us, please consider subscribing to our feed by RSS or by email.