If you are looking for free icons collection in the web for your next project, blog design or any other creative works I think every web designer should bookmark these 15 sites. In this post you will find 15 awesome places where you can download free twitter icon sets. So, have a look at these 15 Awesome sites and let us know your thoughts in comment.

[ad#co-1]

Important: Licenses of every icon set varies, so be sure to check that information before using them.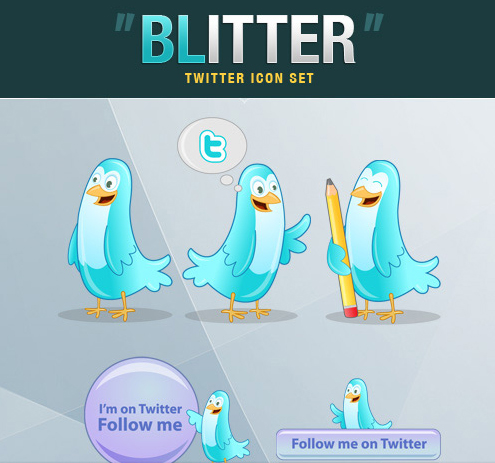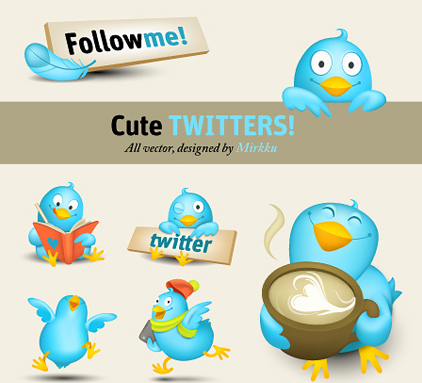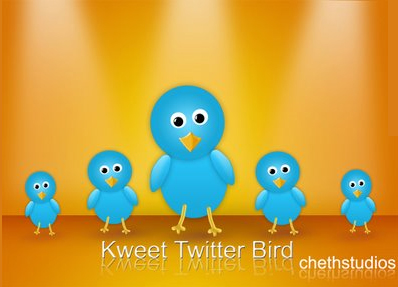 if you would like to receive more freebies from us, please consider subscribing to our feed by RSS or by email.