A few days ago, we showed you some stunning examples of infographics for your inspiration. Now it's time for some logo design inspiration.Here are 36 good examples of logo design that should help you come up with your own excellent logo ideas.
Let us know which one is your favorite? If you found any other logo that you want to share with us,feel free to let us know by dropping in a comment.
[ad#co-1]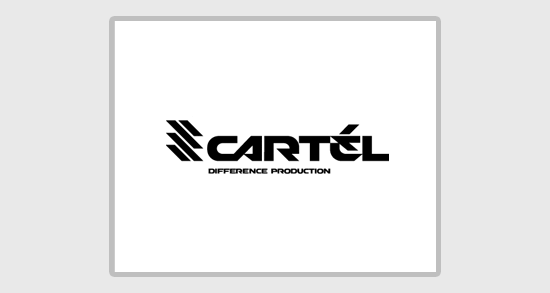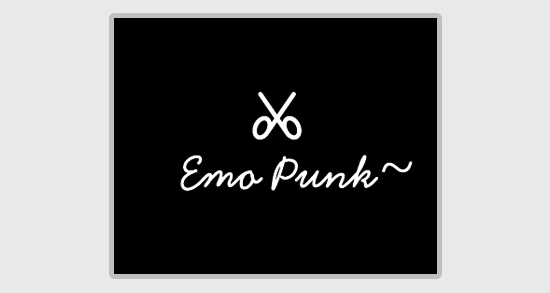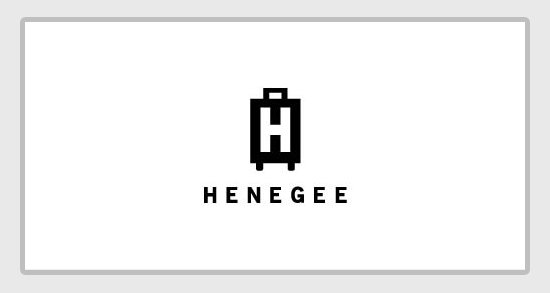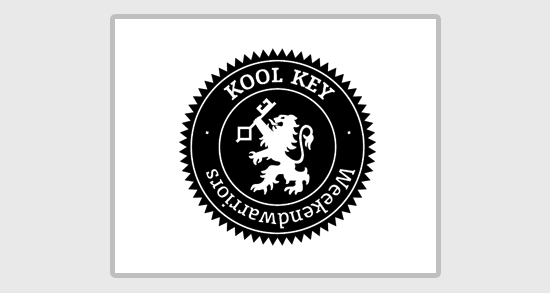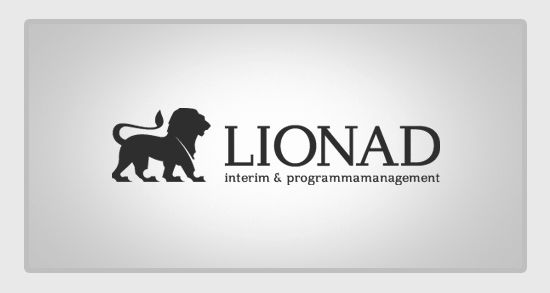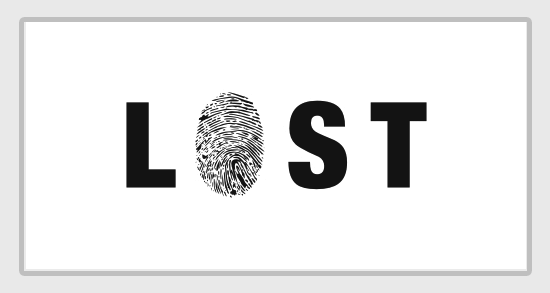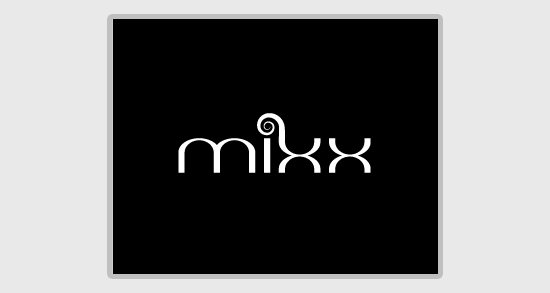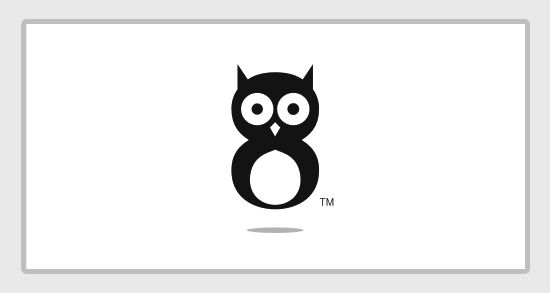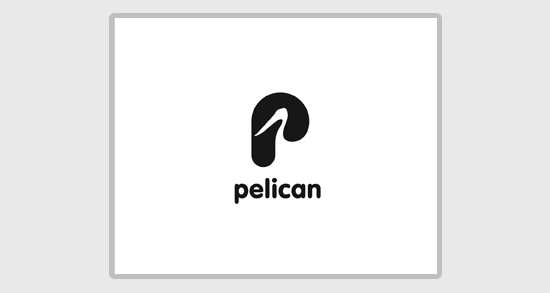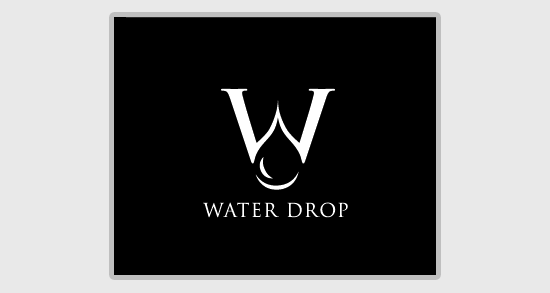 A good place to check out some awesome Logos is a website named Logo Pond, Logo Moose.
if you would like to receive more inspiration from us, please consider subscribing to our feed by RSS or by email.