In this showcase i have collect 20 stunning example of infographics for your inspiration. Information graphics or infographics are visual representations of information, data or knowledge. So, have a look at these 20 stunning example of infographics.

[ad#co-1]
Let us know which one is your favorite? If you found any other infographics that you want to share with us,feel free to let us know by dropping in a comment.
Great Garbage Patch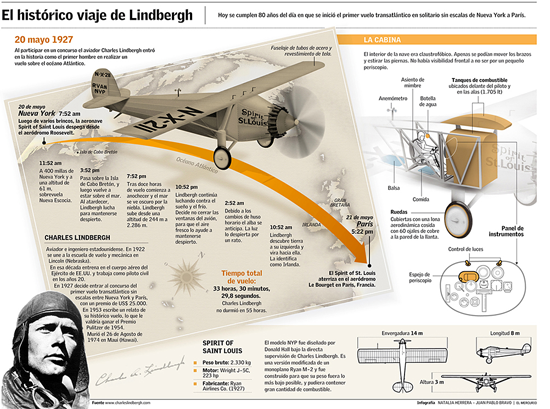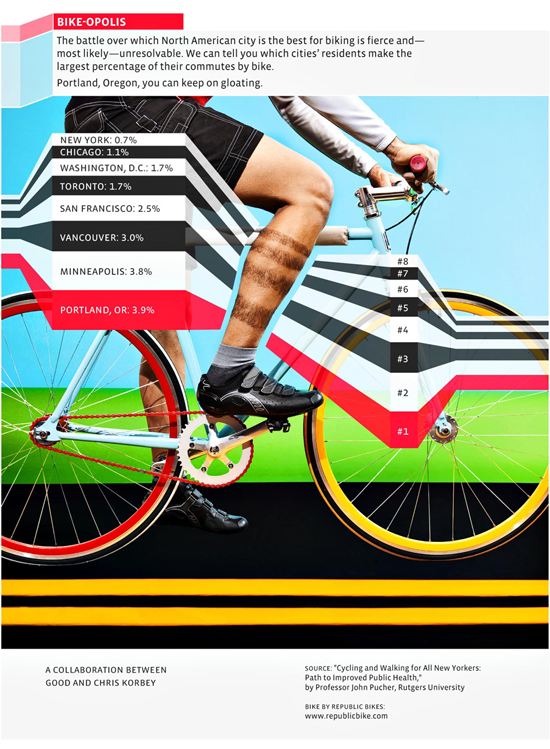 A good place to check out some awesome infographics is a website named GOOD.
if you would like to receive more inspiration from us, please consider subscribing to our feed by RSS or by email.