I have collect 5 awesome high resolution and high quality rust textures that you can use for any purpose, whether it's commercial or personal. They're extremely large-scale in dimension, each being between 2,000 to 3,000 pixels in width!

Licences Details
The rust textures set are licensed under the Creative Commons license and can be used for commercial and/or personal purposes.
Here is the collection of rust textures, i hope you will enjoy this.
Rust Textures # 1
Rust Textures # 2
Rust Textures # 3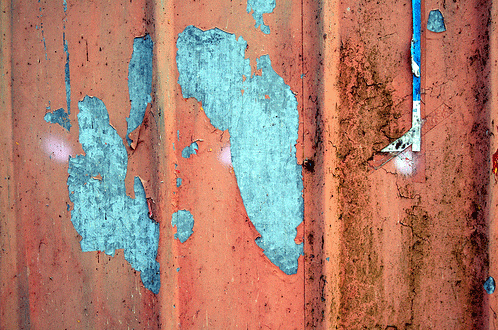 Rust Textures # 4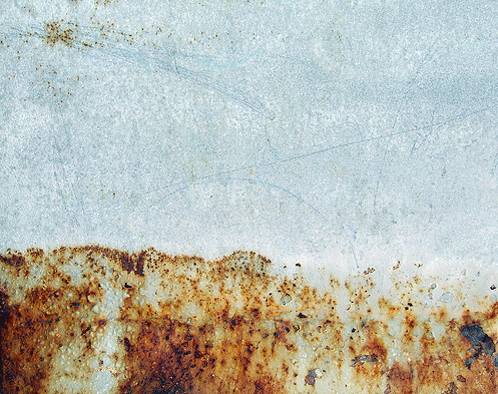 Rust Textures # 5
Which one is your Favorite, Please share with us. Comment us
if you would like to receive more inspiration from us, please consider subscribing to our feed by RSS or by email.