Developer's paradise sites of the Week is a weekly roundup of the most outstanding website designs. In this week's collection, we have designs from Artcore, Creative People, Laureano Endeiza, We Make, Envato.
The Artcore websites design is the horizontal layout website with the large illustration.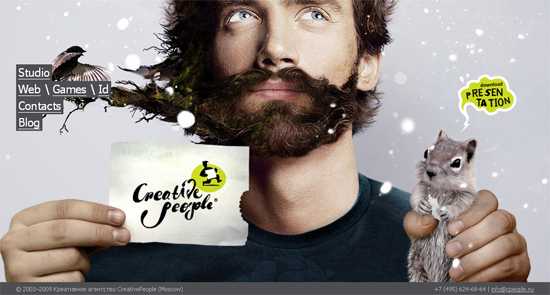 Creative People site is the large picture background website along with a nice jquery sliding effect.
Laureano Endeiza website looks great with illustrative cables effect.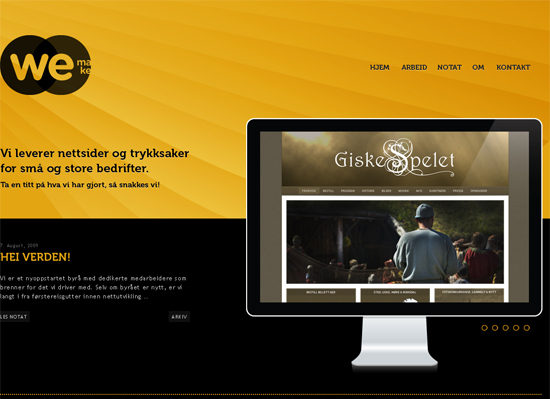 We Make website has a huge header with a nice jquery sliding portfolio effect..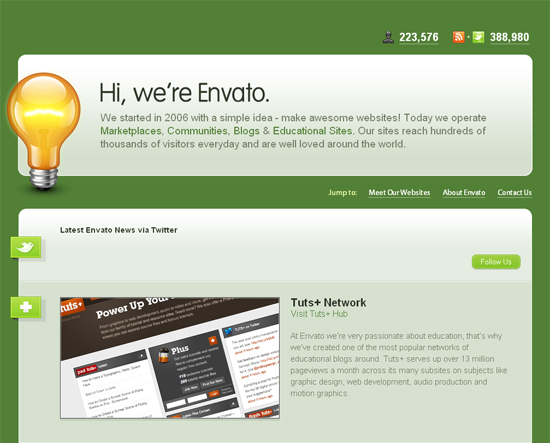 The recently refreshed Envato homepage now features some awesome transparency effects.
Which one is your Favorite, Please share with us. Comment us
if you would like to receive more inspiration from us, please consider subscribing to our feed by RSS or by email.