Horizontal websites are a great new way to create unique web experiences.instead of, vertical scrolling are becoming more popular. While this trend isn't a good idea in every situation, designers have been looking at new ways for the user to view content. Mostly horizontal websites have been apparent in designer portfolios. With wide screen monitors becoming more and more popular, this experience could be a great new way of interacting on the web.

p>So here is the collection for stunning horizontal scrolling websites design. I hope you will enjoy this post.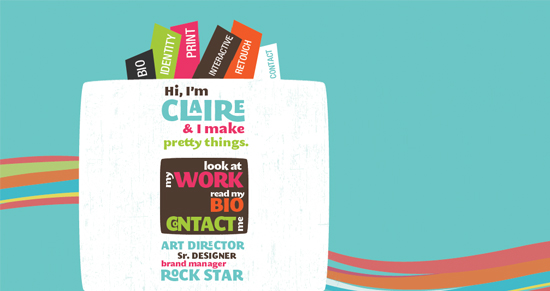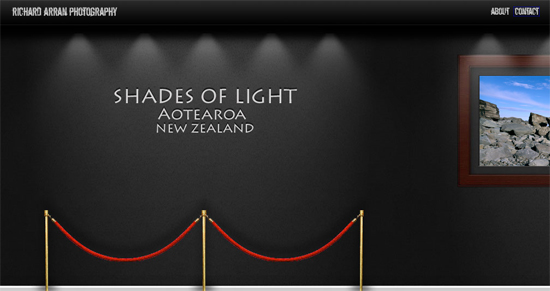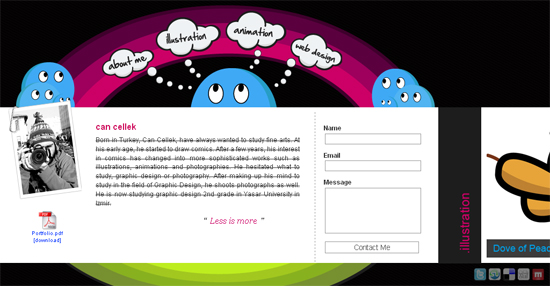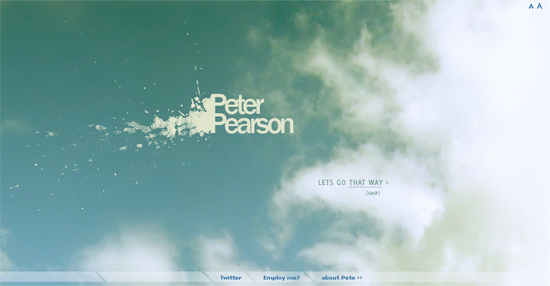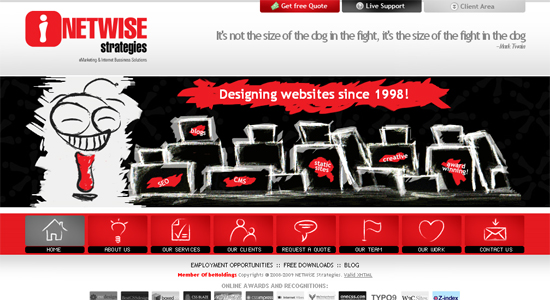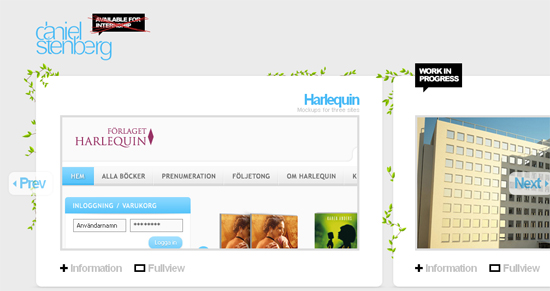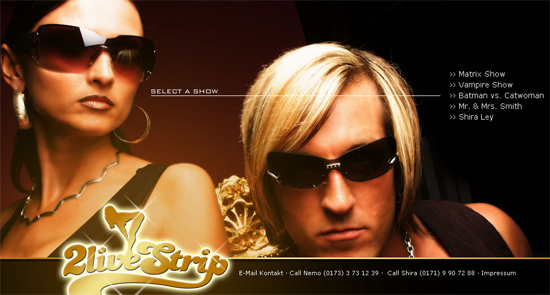 Which one is your Favorite, Please share with us. Comment us
if you would like to receive more inspiration from us, please consider subscribing to our feed by RSS or by email.