In this we have create Retro Up Image Effect in just 2 minute. This is a very simple little trick.
In this tutorial I'm using Photoshop cs4 (I'm sure older versions will do the trick as well). Here we go.

Step: 1
Open the image in Photoshop. For example I'm using this image. Here you can download from Here .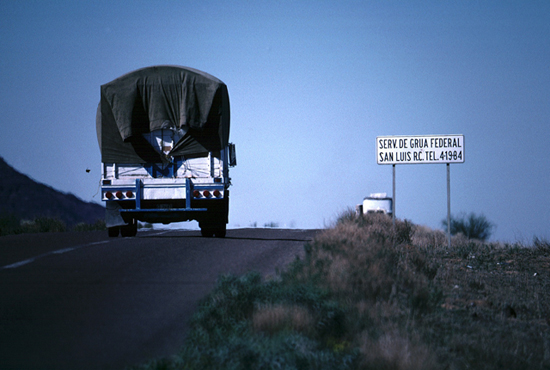 Step: 2
Right click the image's layer and create Duplicate Layer and name it "Black and White" now Duplicate Layer again and this layer name is Color and clicking eye icon and Turn off the original layer.
Step: 3
Select the Colors layer and change Opacity to 50%.
Step: 4
Select the Black and White layer the go to Image > Adjustments > Desaturate (SHIFT+CNTRL+U)
Step: 5
Select the layer Black and White then go to Image > Adjustments > Lavel (CTRL+L) and use the following layer.
That's it, Here is the final preview.

If you Think that Tutorial can more better, Please comment us and leave your suggestions.