Developer's paradise sites of the Week is a weekly roundup of the most outstanding website designs. In this week's collection, we have designs from Erfolgreiche Webseiten, GoBible, phizz, Expopedia and The Invoice Machine

Erfolgreiche Webseiten website home page look fantastic with beautiful couch image, along with huge typography effect in the website header.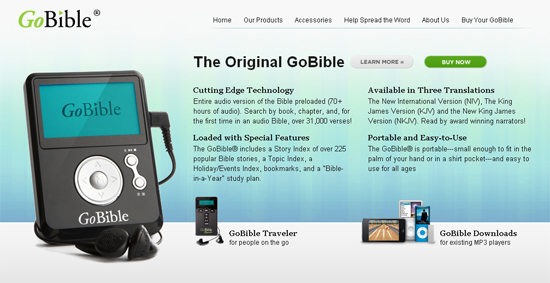 Huge icons are aplenty on the GoBible website, that along with some subtle gradients and javascript sliding effects create an interface with plenty of depth.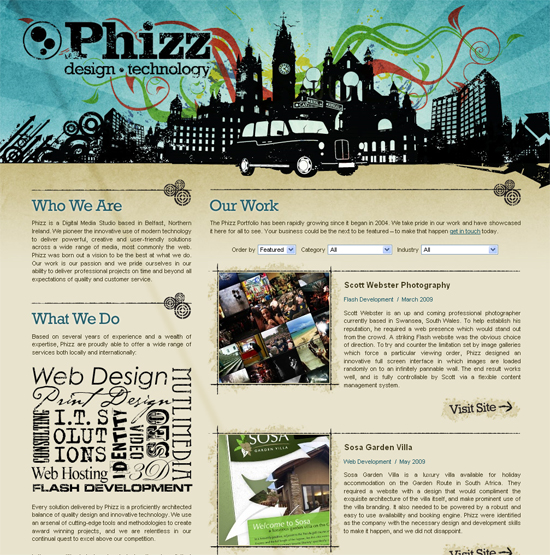 An awesome illustration work in the Phizz website, along with a grunge texture effect in the header and footer.
Expopedia website makes the most of the water theme with a collection of cute characters
The Invoice Machine
The Invoice Machine is an online invoicing services.This is complete example of monochromatic website