Developer's paradise sites of the Week is a weekly roundup of the most outstanding website designs. In this week's collection, we have designs from Midtone Design, Howhost, Brian Burns, This Is Grow, Ricardo Gimenes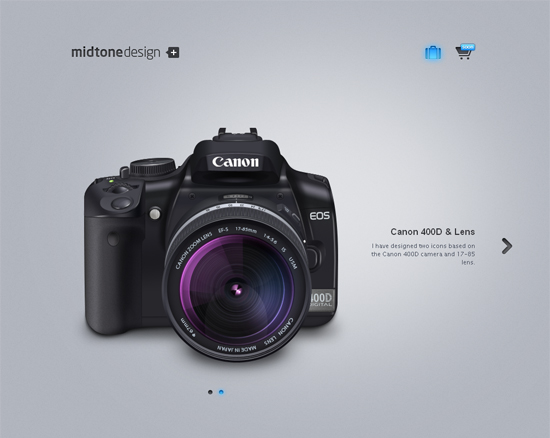 Huge icons on the Midtone design website. Jonatan Castro is the icon & interface designers.
An awesome illustration work in the Howhost website, along with a beautiful space effect in the header.
The structured grid layout of Brian Burns' website makes a refreshing design, with a funky pattern overlay on the image rollovers.
The header and footer of the This is grow websites is quite creative.
The Ricardo Gimenes website is dominated by a fantastic illustration. I like the navigation which quite unusual.