There are plenty of text editors are available on internet but the few tools are useful. These online text and code editors will help you to write a correct code, text, and more. So, have a look at these 5+ useful online text and code editors tools sites and let us know your thoughts in comment.

[ad#co-1]
Amy Editor is an advanced editor with a look and feel of a Mac. Amy Editor features lots of useful options
Kodingen is another great online editor, probably one of the most powerful tool on this whole list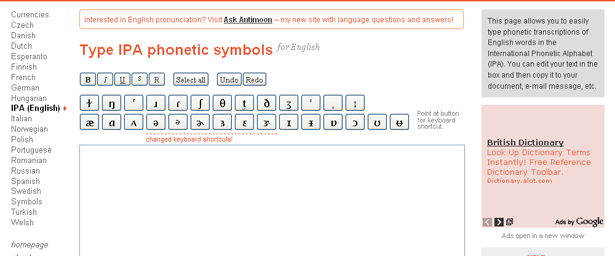 TypeIt isn't a code editor. This handy tool helps you to access special characters such as French accents. If you have the need to type anything in a foreign language which has accents and other strange-looking characters, and you only have a US keyboard, your life used to be miserable.
JS Bin is an open source collaborative JavaScript debugging tool.
PractiCode is a very basic code editor. It has very limited functions (Handles CSS, HTML and VbScript) but it is perfect to make quick and dirty code.
http://www.landofcode.com/online-code-editor.php
9ne (pronounced "nine") is an online code editor based on Emacs. 9ne is a recursive acronym and joke, and means "9ne is not Emacs".
http://robrohan.com/projects/9ne/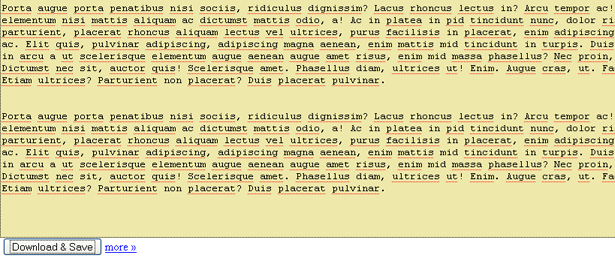 The Edit Pad website is a free online text holder and simple online editor for plain text.
The coding of this website is intended to protect you from losing any text that you may be in the process of editing – even if you lose your internet connection or go offline in the middle of editing something.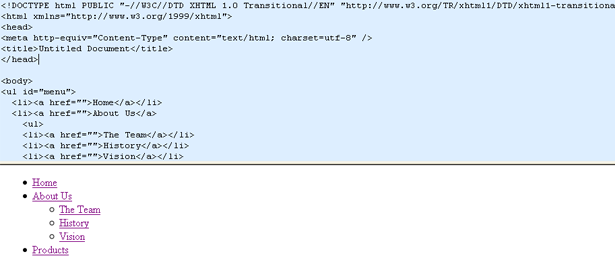 HTMLedit id the another online code editor, HTMLedit is a (very basic) HTML editor.