In this showcase you will find 5 amazing high-quality high resolution Cracked Textures that you can use for any purpose, whether it's commercial or personal. They're extremely large-scale in dimension, each being between 1,500 to 3,000 pixels in width!
The Cracked Textures set are licensed under the Creative Commons license and can be used for commercial and/or personal purposes.
[ad#co-1]
Let us know which one is your favorite? If you found any other Textures that you want to share with us, feel free to let us know by dropping in a comment.
Free Cracked Texture #1
Free Cracked Texture #2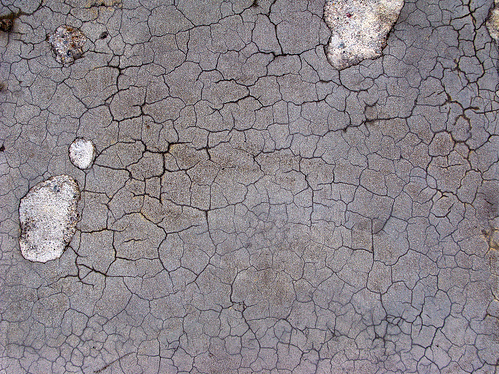 Free Cracked Texture #3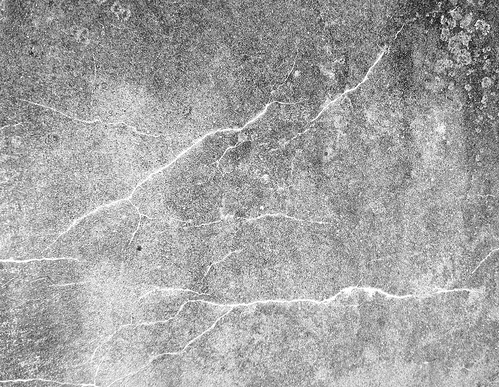 Free Cracked Texture #4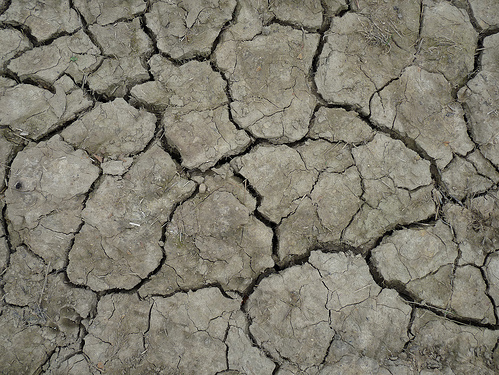 Free Cracked Texture #5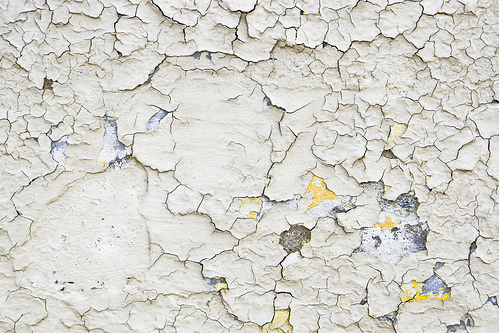 if you would like to receive more inspiration from us, please consider subscribing to our feed by RSS or by email.