Photoshop is an awesome tool for the designers. No matter you are beginner of expert of Photoshop, so i thought it would be a great idea to share some freebies. In this post you will find free Book file that are free to download .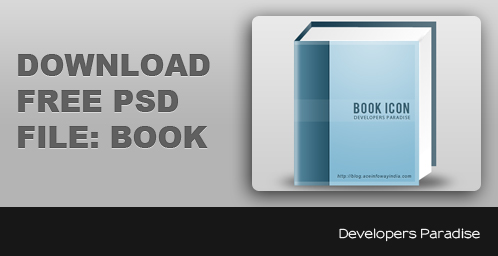 let us know your thoughts? If you found any other Freebies that you want to share with us,feel free to let us know by dropping in a comment.
if you would like to receive more inspiration from us, please consider subscribing to our feed by RSS or by email.