Developer's paradise sites of the Week is a weekly roundup of the most outstanding website designs. In this week's collection, we have designs from Krcky Design, We Want Traffic, Katherine Designs, Bloody Marie, Isi Creative.

[ad#co-1]
Krcky Design is the fantastic colourful website along with the awesome illustration.
We Want Traffic website looks great with their features. The cool Javascript slideshow adds a nice touch of interactivity
The large detailed illustration against a nice gradient background on the Katherine Designs site.
Bloody Marie website looks great with nice hand-drawn illustration, along with the touches of hand writing fonts.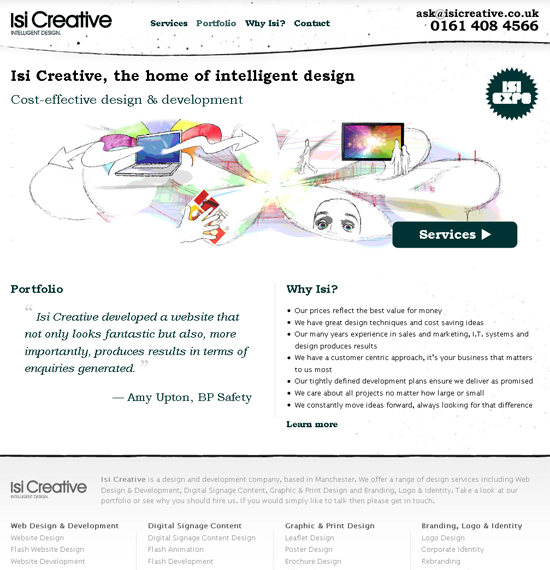 Isi Creative is the another great example of well structured and clean design..