There is one thing web designers are always in need of and that is good high quality inspiration. I thought it would be a great idea to share some Awesome Websites for your inspiration. So here is Developers Paradise compilation of the Awesome Vintage Website Designs. Hopefully these beautiful and creative art work will revert back to you in your past.
Let us know which one is your favorite? If you found any other Inspiration that you want to share with us,feel free to let us know by dropping in a comment.
[ad#co-1]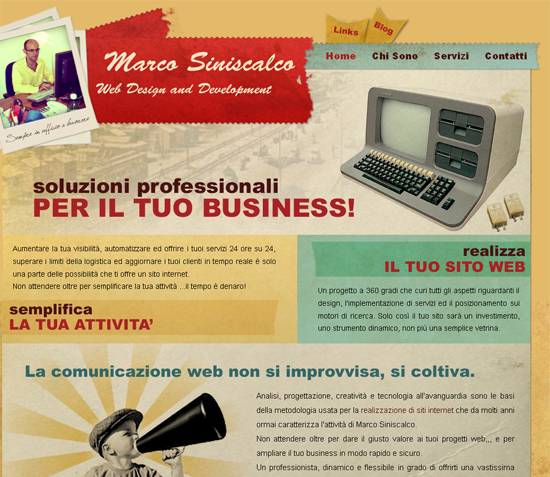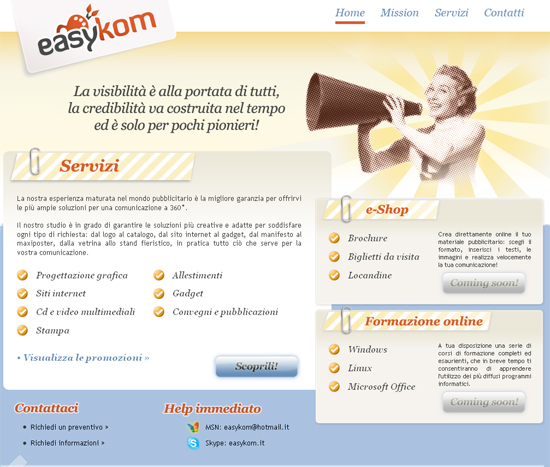 if you would like to receive more inspiration from us, please consider subscribing to our feed by RSS or by email.