Developer's paradise sites of the Week is a weekly roundup of the most outstanding website designs. In this week's collection, we have designs from Urban Roots, Mark D. Geyer, Thoughtbot , Creative Edge, Kamal Mirza.

Urban Roots
Urban Roots is the fantastic colourful website along with the awesome flash header.
Mark D. Geyer
Mark D. Geyer is the creative design portfolio website, but the best part of this website is inclusion of a colourful stripe.
Thoughtbot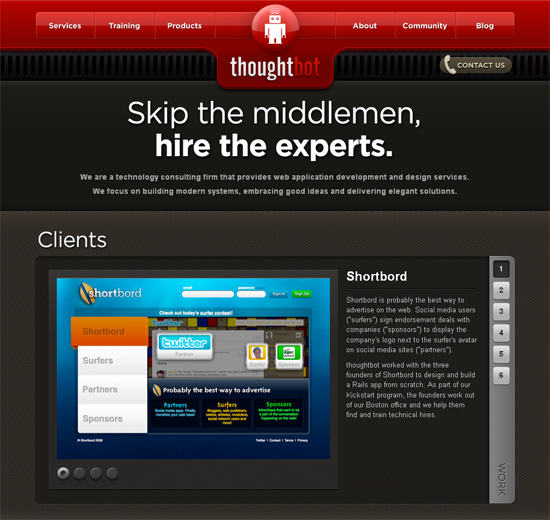 Thoughtbot website looks great with their features. The cool Javascript slideshow adds a nice touch of interactivity
Creative Edge
Creative Edge website is a well structured and clean design, along with fantastic illustration in the background section.
Kamal Mirza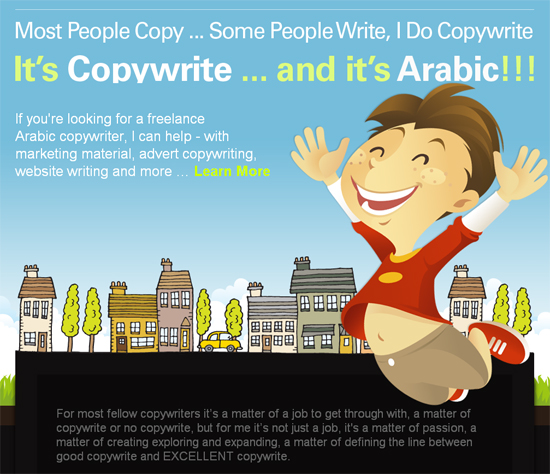 Kamal Mirza is the single page website, looks great with the header illustration.