Developer's paradise sites of the Week is a weekly roundup of the most outstanding website designs. In this week's collection, we have designs from Tapbots, Suki, Oyster Design, VUU, The Usman Group.

[ad#co-1]
Tapbots websites is the well structured and large header website, but the best part of this website is inclusion of a large, crisp iPhone icons in the header area.
Suki is the another well structured and clean design made up of subtle greys.
Oyster Design website is the simple and clean design, along with the touches of vibrant blue..
VUU website looks great with their features. The cool Javascript slideshow adds a nice touch of interactivity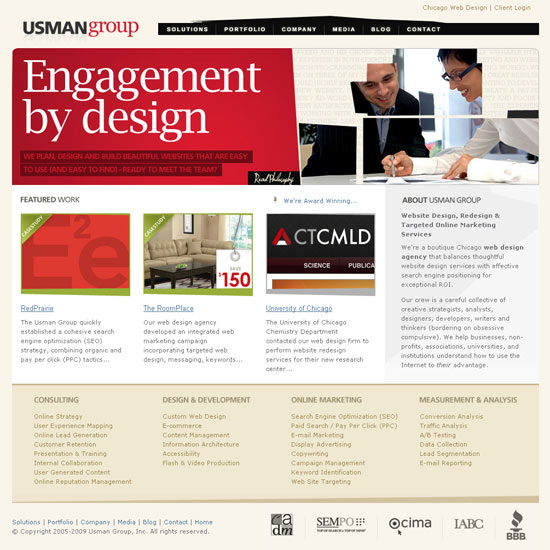 The Usman Group site is the great example of clean design interface