Developer's paradise sites of the Week is a weekly roundup of the most outstanding website designs. In this week's collection, we have designs from N.Design Studio, .Egofoto, Jar Design , IWIT, Formoda.

N.Design Studio website is completely redesign, website looks great with the large illustration and oversized typography.
Egofoto looks fantastic, along with a beautiful images and flash slideshow..
Jar Design Inspired from blue, and best features of this website is nice javascript sliding effect and oversized Typography.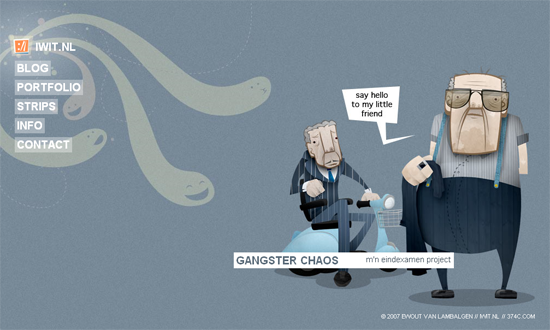 IWIT created a fantastic site with a collection of illustrations.
Formoda website is a well structured and clean design, along with Touches of blue.