We all (designer) are know that typography is playing a most important part in web design industry. So, have a look at these 21 Beautiful Big, Bold Typography Website Design and let us know your thoughts in comment.
Here is the collection of big, bold typography website design. I hope that, you will find a quite useful inspiration for your next design project. Thanks!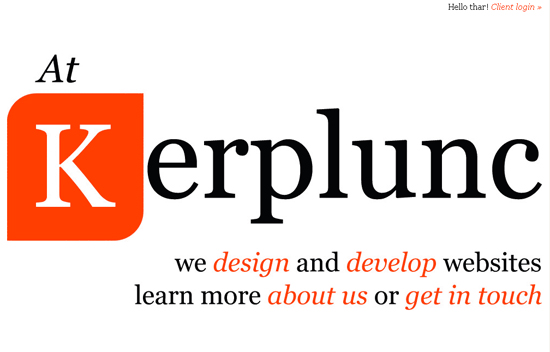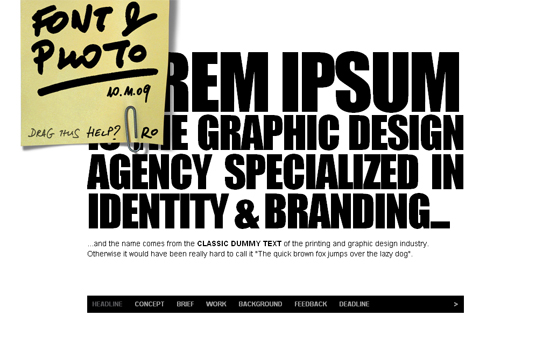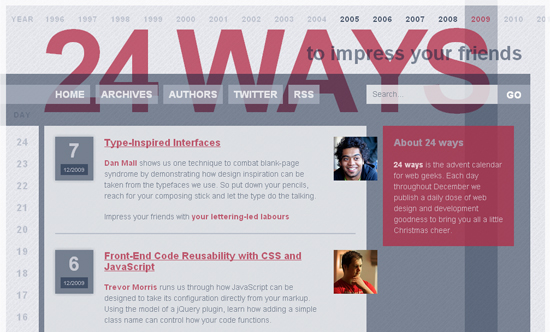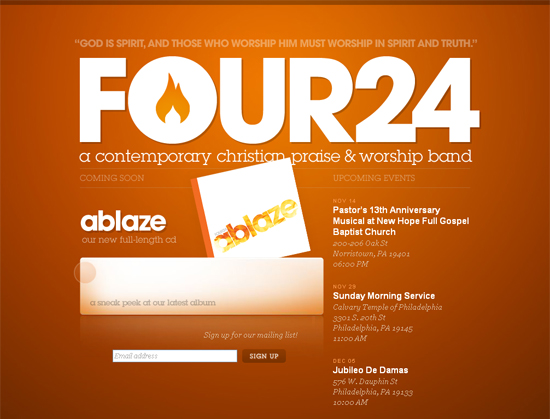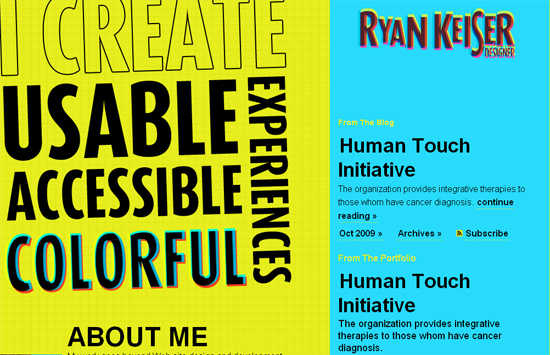 if you would like to receive more inspiration from us, please consider subscribing to our feed by RSS or by email.