Developer's paradise sites of the Week is a weekly roundup of the most outstanding website designs. In this week's collection, we have designs from Emascaror, Redcpa, Emailmarketeers , Aneta Langerová, Hyperpixel Design.

Emascaror
Emascaror site is the great example of clean design interface, along with a nice javascript sliding effect in the header section.
Redcpa
Redcpa site site is the another great example of clean design interface, with the a touches of subtle gray and red.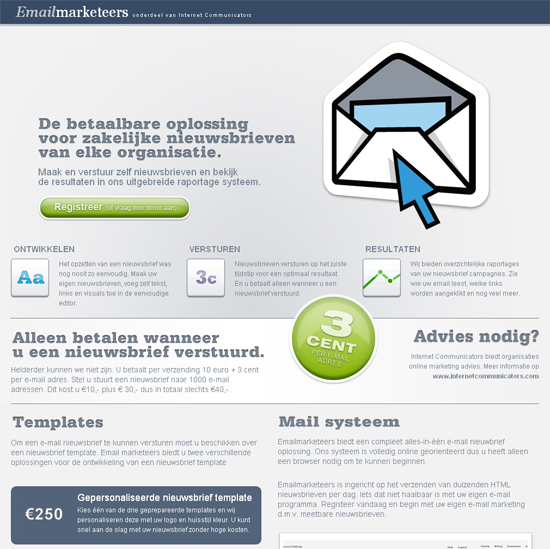 Emailmarketeers is the single page website, looks great with the nice glossy icons.
Hyperpixel Design
Hyperpixel Design website boast a bright green header against th clean interface.
Aneta Langerová
Just watch Aneta Langerová website few seconds and see some background magic.