Developer's paradise sites of the Week is a weekly roundup of the most outstanding website designs. In this week's collection, we have designs from Reading Room, Brian Hoff, Further, Mark Wallis, App-Bits.

Reading Room
Reading Room is the great example of super clean interface.
Brian Hoff
Brian Hoff one of my favorite graphic designers and bloggers, its looks great with the minimal colour scheme and oversized typography.
Further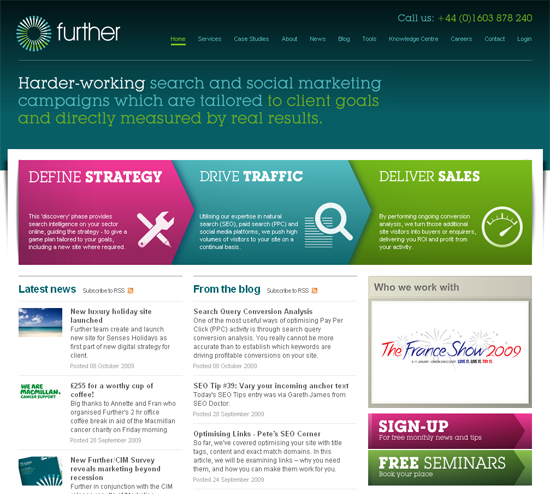 Further is the fantastic example of clean and fresh interface design.
Mark Wallis
Mark Wallis website is the another great example of minimal colour scheme site with touches of vibrant red.
App-Bits
App-Bits websites is the well structured and large header website, but the best part of this website is inclusion of a large, crisp iPhone icons in the header area.
Which one is your Favorite, Please share with us. Comment us
if you would like to receive more inspiration from us, please consider subscribing to our feed by RSS or by email.