Developer's paradise sites of the Week is a weekly roundup of the most outstanding website designs. In this week's collection, we have designs from CKEditor, Rits, Purple Raincloud, GANDR, Design Adept.

CKEditor
CkEditor is the nice clean layout with touches of vibrant colors, but the best feature of this website is nice interactive slideshow
Rits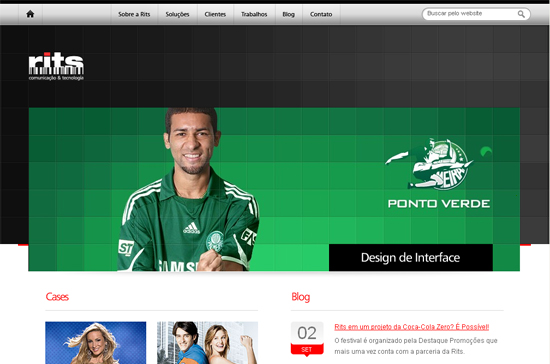 The Clean and bright site design of Rits website looks great with large flash header and sleek navigation.
Purple Raincloud
Purple Raincloud is the great example of super clean interface.
GANDR
The GANDR is the minimal single page website along with the large illustration and oversized typography.
Design Adept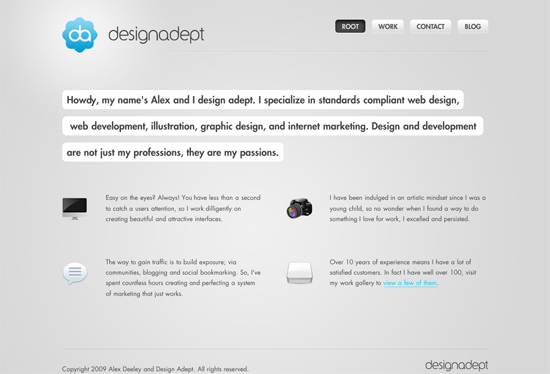 The Design Adept website is a well structured and clean design made up of greys.