Developer's paradise sites of the Week is a weekly roundup of the most outstanding website designs. In this week's collection, we have designs from Pasadena Symphony and POPS, Andread, Readtwit, Siminki, Tony Chester.

The Pasadena Symphony and POPS website is a well structured and clean design.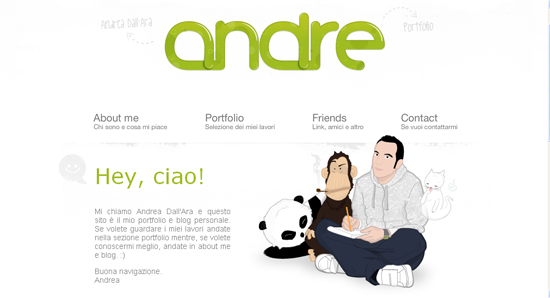 Andread web site looks Fantastic with a self-portrait header illustration, But the best part of this website is header typography.
The large detailed illustration against a nice gradient background on the Readtwit site.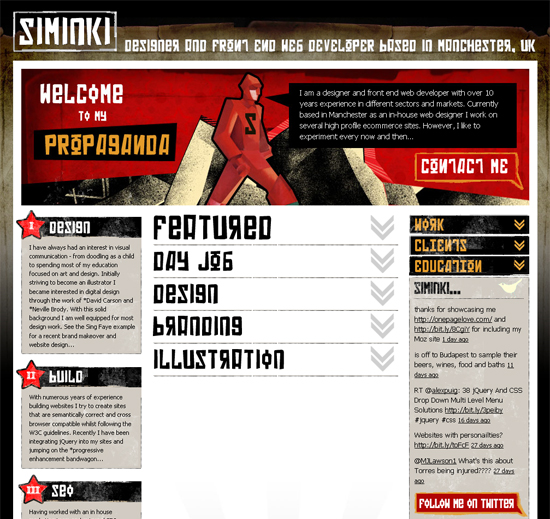 the Siminki site a very creative design portfolio, with injections of vibrant red.
Tony Chester is the another self-portrait and minimal website, website features a javascript navigation.