Developer's paradise sites of the Week is a weekly roundup of the most outstanding website designs. In this week's collection, we have designs from Upload Robots, .Hyper X Local, ROH, 72 thinking : Outlets, Fudge.

Upload Robots website looks fantastic with a clean and sleek icons.
Hyper X Local website boast a bright green header against th clean interface.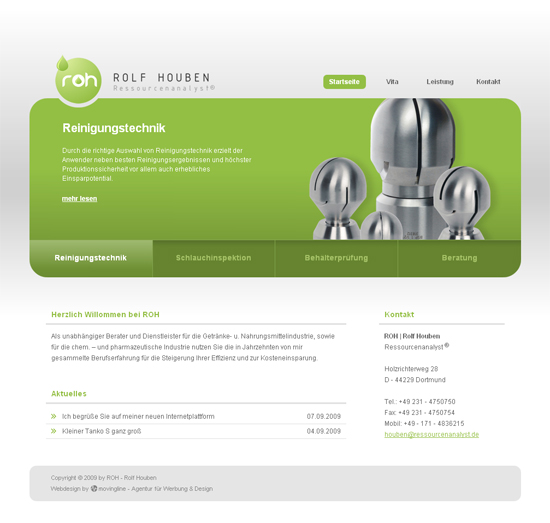 The ROH website is a well structured and clean design made up of subtle greys.
72 thinking : Outlets web site looks great with a vibrant header illustration.
Fudge have created an stunning website design based on the theme of the original Photoshop document, complete with grids, guides and tools.
Which one is your Favorite, Please share with us. Comment us
if you would like to receive more inspiration from us, please consider subscribing to our feed by RSS or by email.