Twitter is one of the most powerful social media tool. You can have an "One Line Bio" to describe yourself. But unfortunately, the "One Line Bio" is limited to maximum 160 characters. So, creative Twitter users started to use Twitter backgrounds to add more information about themselves.

In this post you will find 52 cool and creative twitter backgrounds.Hopefully this collection will be a good source of design inspiration for you.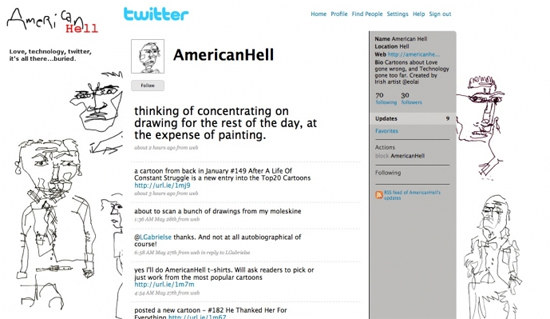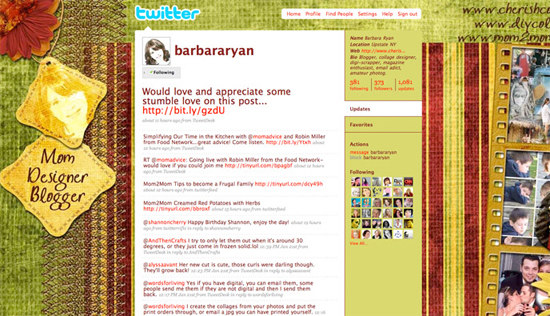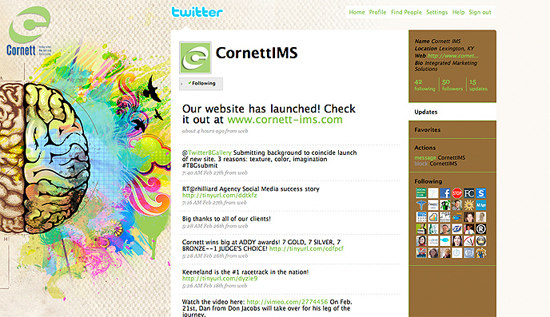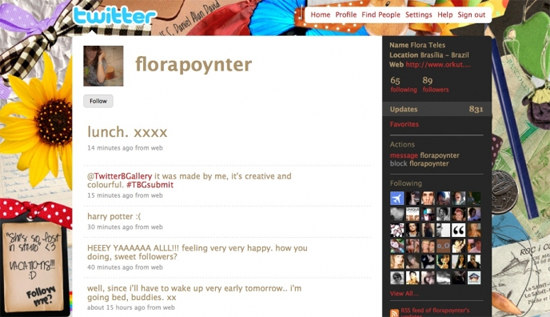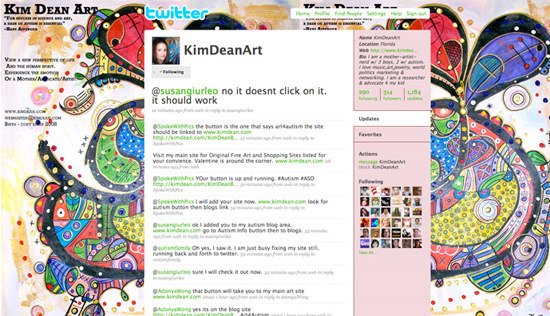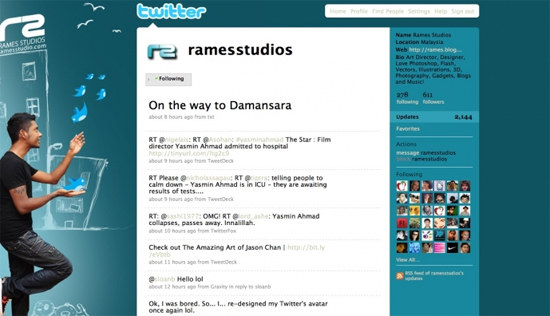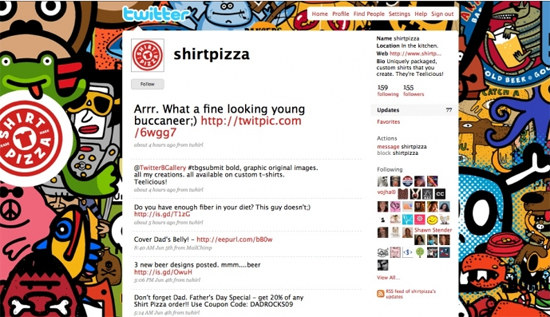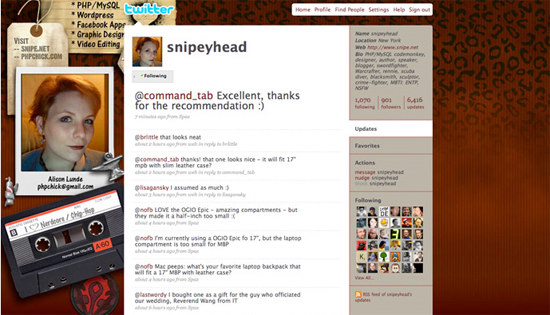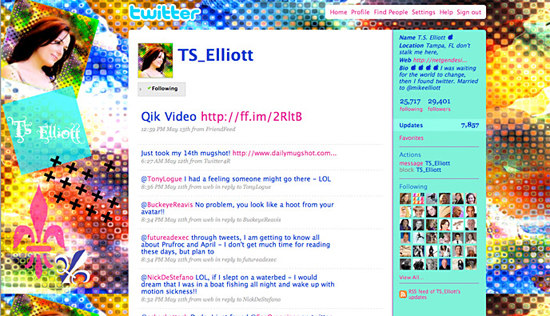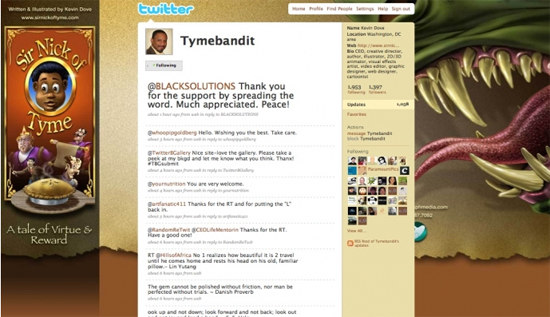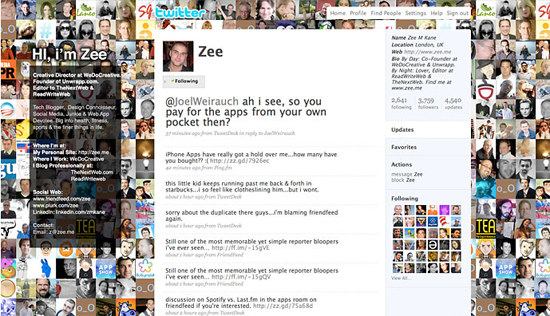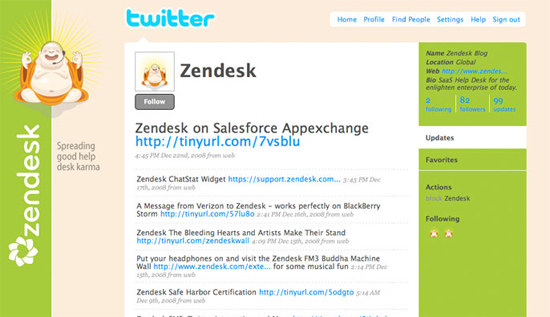 Which one is your favorite? Please share with us, Comment Us.
if you would like to receive more inspiration from us, please consider subscribing to our feed by RSS or by email.