Developer's paradise sites of the Week is a weekly roundup of the most outstanding website designs. In this week's collection, we have designs from Carsonified, Cultured Code, Ronniesan, Jeremy Charles, Outlaw Design Blog.

Some awesome illustration graphics in the Carsonified site, along with a huge typography in the header section.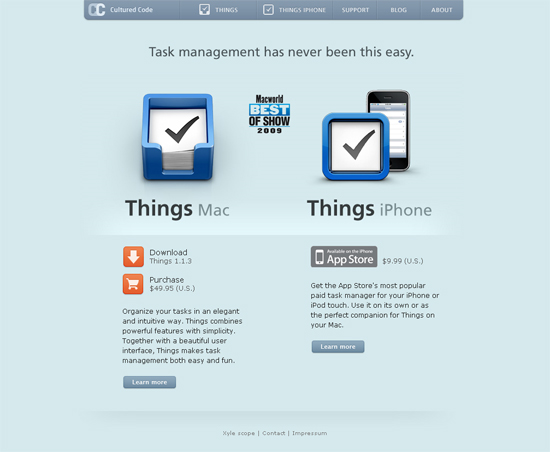 The Cultured Code website boasts a clean style interface with cool crisp icon in the header area.
The Ronniesan website is a well structured and clean design made up of subtle greys, but is given impact with the touches of deep, rich red.
The Jeremy Charles website is a great example of clean website layouts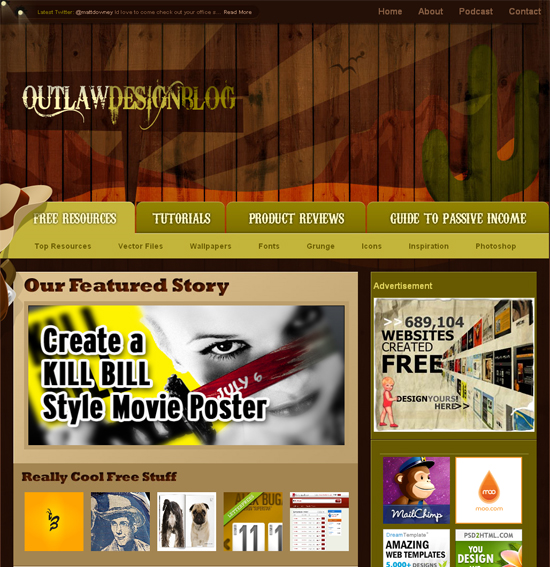 Outlaw Design Blog makes a really unique site which features some wonderful elements such as the cowboy hat and bullet holes.
Which one is your Favorite, Please share with us. Comment us
if you would like to receive more inspiration from us, please consider subscribing to our feed by RSS or by email.